Welcoming Remarks

Dear colleagues and friends:

Welcome to Shanghai!

In this wonderful warm spring season, Shanghai becomes beautiful and exuberant. Shanghai, being inclusive, excellent, wise, and humble, has experienced significant achievements, and also witnesses vigorous development of ophthalmology and vision science in the world.
Welcome to the "International Forum for Vision and Ocular Motility Shanghai 2019" which is on April 13th to 14th.

According to the data released by the WHO in 2017, there are about 285 million visually impaired people around the world. Many eye diseases are curable now because of development in science and technology. However, we still have many challenges in the fields of ophthalmology and vision science including ocular motility disorders nystagmus. The international forum invites accomplished experts, scholars, and outstanding youth leaders around the world to give keynote speeches, research reports, and discussions. So, the international forum is a fantastic opportunity to interact with the world's leading professionals and experts from across the vision science and ophthalmology fields. It is also a great time to meet friends and to share the expertises and best practices with colleagues over the world.
I hope that the presentations and discussions taking place over the next two days will lead to fruitful achievements in the fields of vision science and ophthalmology, especially in the area of ocular motility both in China and all around the world.
With warmest regards,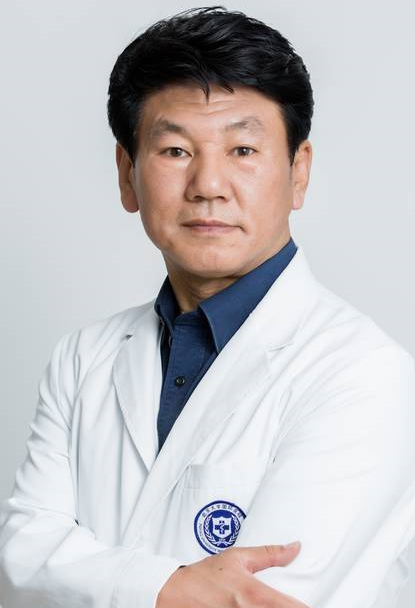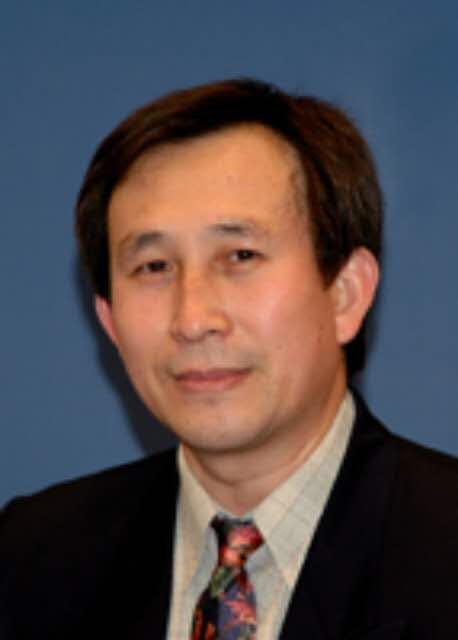 大会主席:
马志中教授 杨东生教授
Presidents of the IFVOMS: Zhizhong Ma Dongsheng Yang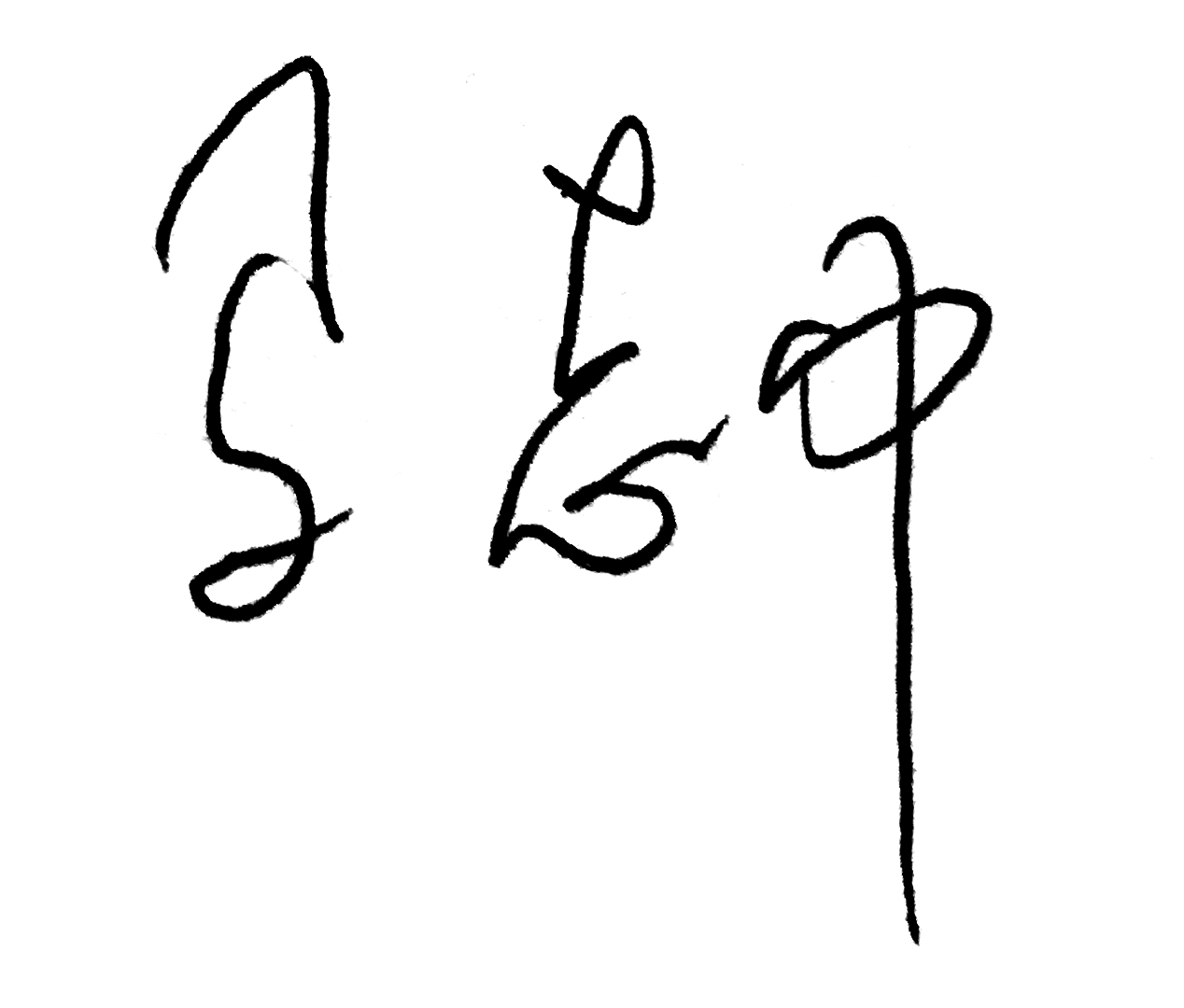 2019年1月
Jan., 2019